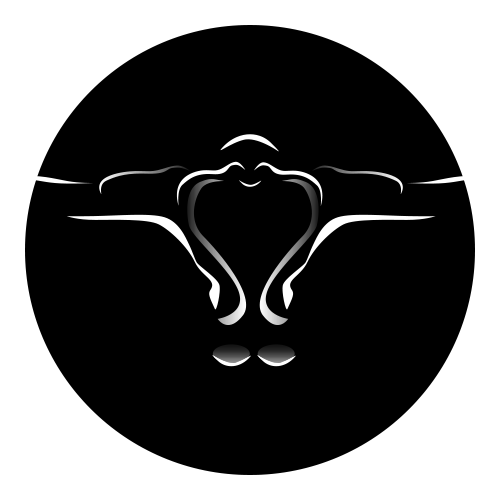 Het Mulligan Concept is een methode die door een groot aantal fysio- en manueel therapeuten in Nederland wordt gebruikt om pijnvrij te kunnen mobiliseren. 
De methode gaat hypothetisch uit van een zogenaamd 'sporingsprobleem'. Als metafoor kunt u hierbij denken aan een niet soepel lopende lade in een kast. Het spoor terugvinden is hier vaak een kwestie van een subtiele aanpassing van de positie van de lade, waarna het openen en sluiten weer zonder frictie kan plaatsvinden. Door in een menselijk gewricht deze gecorrigeerde beweging pijnvrij in te slijpen wordt het normale patroon hersteld. Dit fenomeen leidt vaak tot een snel en blijvend herstel van de gewrichtsfunctie.
Het Mulligan Concept is niet geschikt voor alle problemen, maar wel voor veel klachten aan het bewegingsapparaat, zoals bijvoorbeeld aan knie, enkel, heup, schouder, rug, arm, pols en hand. 
U kunt zich hebben verstapt of een verkeerde beweging hebben gemaakt. Meestal is er op röntgenfoto's of scans niets te zien maar ervaart u toch pijn, meestal bij de beweging. Soms speelt de klacht al jaren, soms pas een paar dagen. Indien een gewricht niet goed spoort, is er vaak met de methode Mulligan Concept veel (en over het algemeen snel) resultaat te behalen.