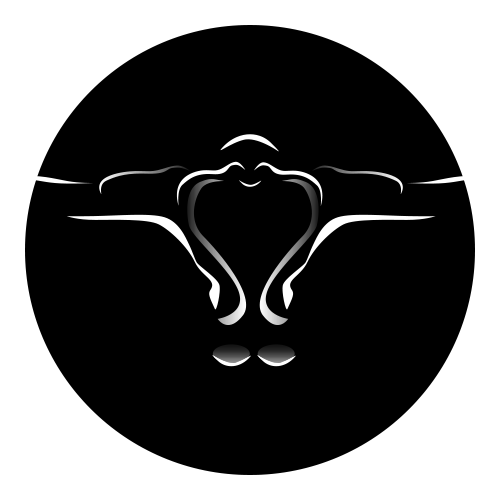 Directe Toegankelijkheid Fysiotherapie (DTF)
Wat houdt directe toegankelijkheid fysiotherapie in? Sinds 1 januari 2006 kunt u zonder verwijsbrief van de huisarts rechtstreeks naar de fysiotherapeut. Meestal kunt u zelf goed bepalen of u fysiotherapeutische hulp nodig hebt. Tijdens de eerste afspraak wordt door middel van een vraaggesprek bepaald of uw klacht geschikt is voor fysiotherapeutische behandeling. Dit noemen we de "screening" en de fysiotherapeut heeft daarvoor een verplichte opleiding/bijscholing gehad. Na deze screening zijn er 2 mogelijkheden:
De klacht is geschikt voor fysiotherapeutische behandeling. Er volgt over het algemeen direct  een verder fysiotherapeutisch onderzoek waarna de behandeling wordt ingezet.
De klacht is niet geschikt voor fysiotherapeutische behandeling of de therapeut heeft in ieder geval een "niet pluis" gevoel. Dan wordt in overleg met u als pt (en dus met uw toestemming) bijvoorbeeld besloten de klacht voor te leggen aan de huisarts.
Als de fysiotherapeut besluit om u wel te behandelen,  zal hij het behandelplan met u bespreken, vragen om uw toestemming voor de behandeling (soms met handtekening) en ook vragen of u er in toestemt dat hij de huisarts informeert. Indien er sprake is van een zogenaamde chronische indicatie, zoals vastgesteld en beschreven op de landelijk vastgestelde chronische lijst, is in vrijwel alle gevallen de DTF niet mogelijk en is een gerichte verwijzing nodig van huisarts of specialist.
Belangrijk om te weten. Als u een bezoek brengt aan de huisarts of specialist en hij verwijst u naar de fysiotherapeut, moet u ten allen tijde deze verwijzing op schrift meevragen, ook als de verwijzer zegt dat dat niet meer nodig is.